Color Your Lover: Choc-co-latee! & Creeeeammmm!
Erocity: Divine Right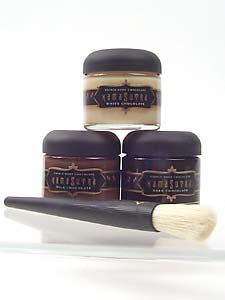 Valentine Day is right around the corner and I know some one out here is feeling very artistic, I want to help you out(acually help you in!) Cause not only Can You apply your stroke within sensitivity with Kama Sutra® Lovers Paint You can also delightfully and deliciously enjoy the chocolate flavor. I recommend you serve at a cool temperature for events may become very warm once applied!